SAISH HOTEL PVT. LTD.
Pimpalwadi road, Shirdi - 423109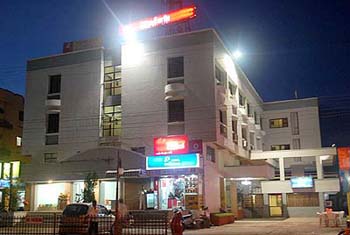 The elegant, expensive lobby floats into your senses as you step in.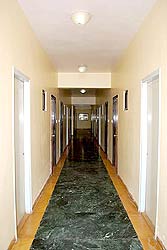 A warm welcome sets the tone
of our service. Express check in / check out, and valet service makes life easy with blessing of Sai baba.
The warmth of the room will envelop you as you step in.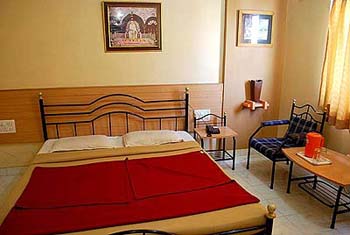 Double Bed
Each one of these 38 rooms are elegantly
furnished, reflecting the star deluxe heritage. To make your stay memorable.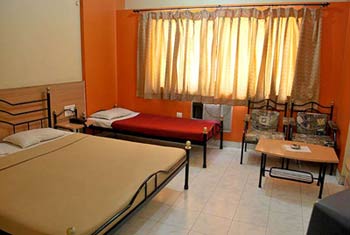 3 Bed room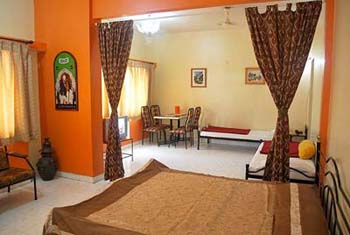 Suite room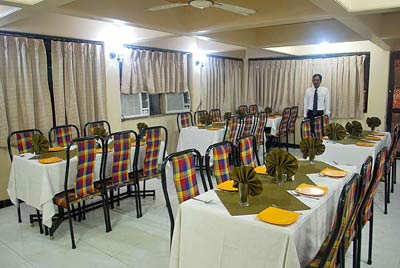 Bayaja Maa
Multicuisine Pure Veg. A/c Restaurant
I Saish the descendant of Bayaja Maa offer you our Bayaja Maa Restaurant with same humble heart
and dedication at your service.
Vegetarian Restaurant Serving Delicious Food.
South Indian, Punjabi, Chinese Dishes & Pav Bhaji
Fast Food & Juices & Andhra Thali.
CHECK-OUT TIME: 12 NOON
SERVICES & FACILITIES
Tariff
| | | |
| --- | --- | --- |
| | A/c | Non A/c |
| Double | 1900/- | 1600/- |
| Triple | 2200/- | 1900/- |
| Suite | | 2800/- |
Lux Tax 10%
Extra Person Rs. 300/-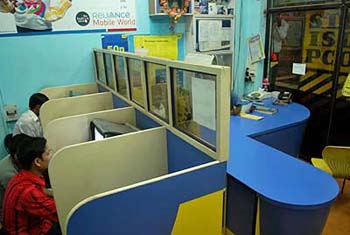 Cyber Cafe
24 Hrs. Room Service
Travel Desk
Doctor on call
Laundry Service
Colour T.V.
Inter-com service
Hot water
Lift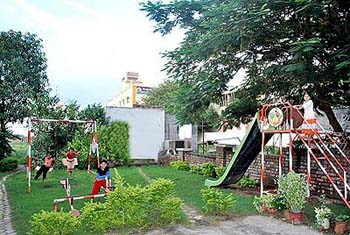 Shopping complex
Children Park
Open Air Coffee Shop on 1st Floor.
Complimentary Accomodation for Drivers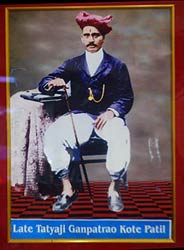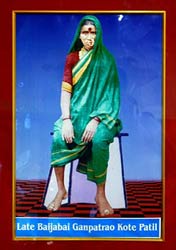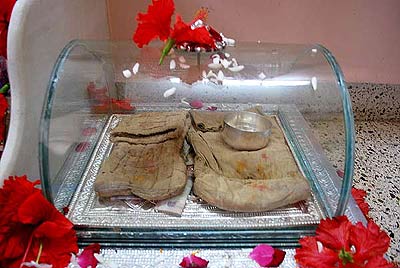 Coins Gifted by Sai Baba to Bayaja Maa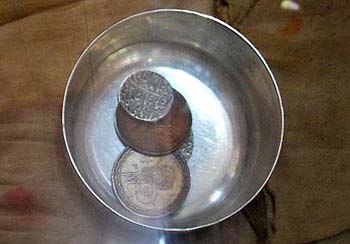 Family members of Bayajabai & Tatyaji Kote Patil
Ganpati Hanumant Kote
Bayajabai
(Wife of Ganpati Kote)
Tatyaji Patil Ganpati Kote
(Son of Bayajabai)
Bajirao Tatyaji Kote
(Son of Tatyaji Kote Patil)
Mukundrao Bajirao Kote (Chairman of Saish Hotel pvt ltd)
(Great Grand Son Bayaja maa)
Latabai Mukundrao kote
(Daughter in-law of Bayaja maa)
Milind Mukundrao Kote | Nilesh Mukundrao Kote
Abhiraj | Hruturaj
Janhavi
-----------------------------------------
SAISH HOTEL PVT. LTD.
Pimpalwadi road, Shirdi - 423109

content developed, designed, promoted by HotelsinShirdi.com